Plastic Mcb Distribution Box
China Wholesale Plastic MCB Distribution Box Manufacturer
Introducing our Plastic MCB Distribution Box, a high-quality electrical product that is ideal for any residential or commercial building. Our distribution box is made of durable plastic material that ensures long-lasting performance and protection for your electrical circuits. As a leading manufacturer, supplier, and exporter of electrical products in China, we guarantee our products are made to the highest standards.

Our Plastic MCB Distribution Box is built with safety and convenience in mind. It features a compact and lightweight design that allows for easy installation while ensuring maximum protection for your electrical circuits. It comes in a range of sizes, designs, and specifications to meet your diverse needs. Whether you are looking to replace an old distribution box or installing a new one, our Plastic MCB Distribution Box is the perfect solution.

Choose us for all your wholesale electrical needs, and our dedicated team will provide exceptional customer service and timely delivery. Order your Plastic MCB Distribution Box today to experience the best quality and performance in the market!
Yueqing Hengbo Electric Co.,Ltd.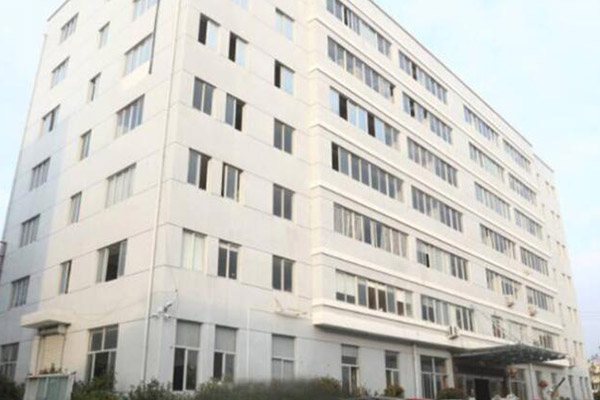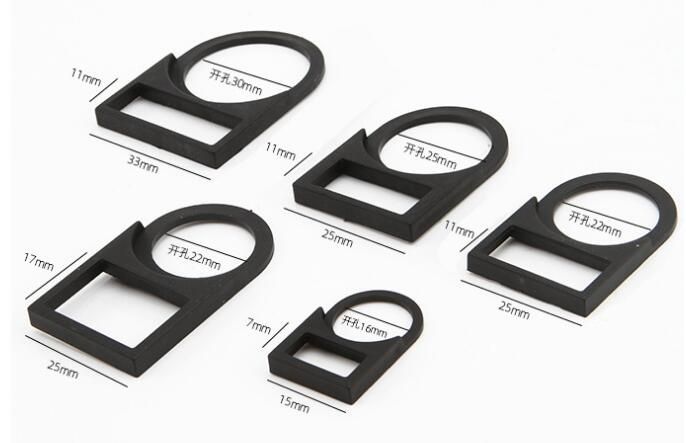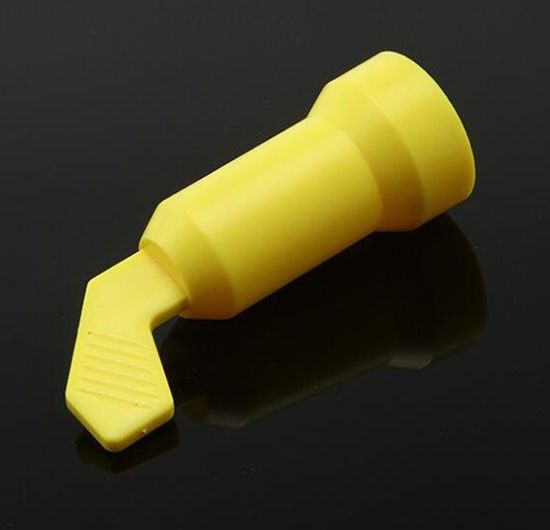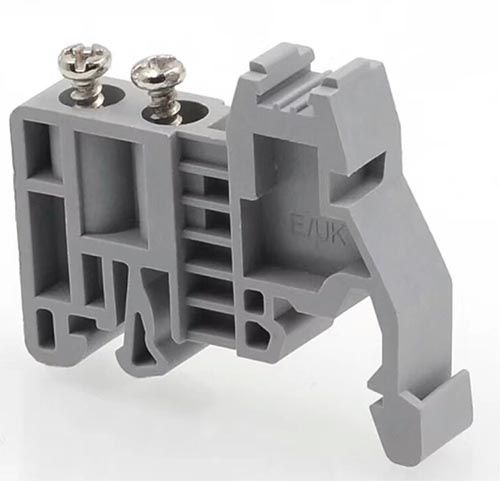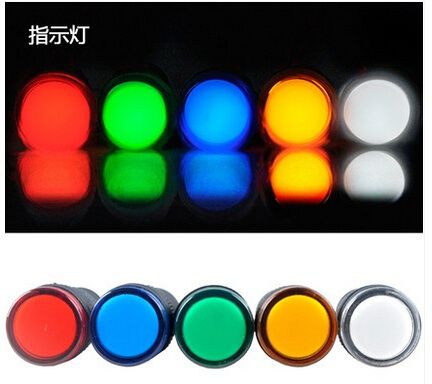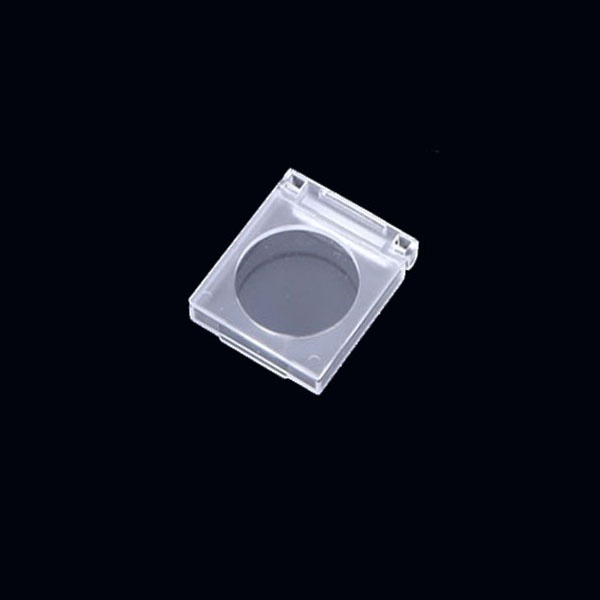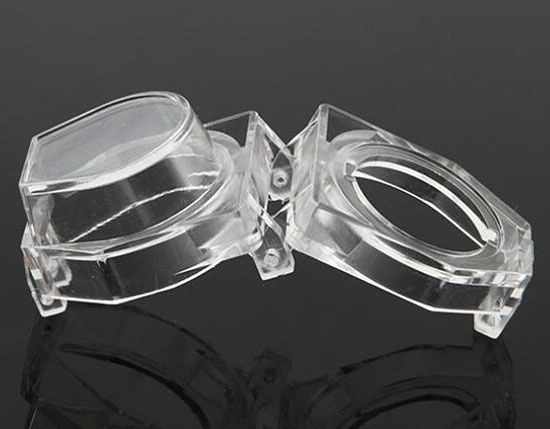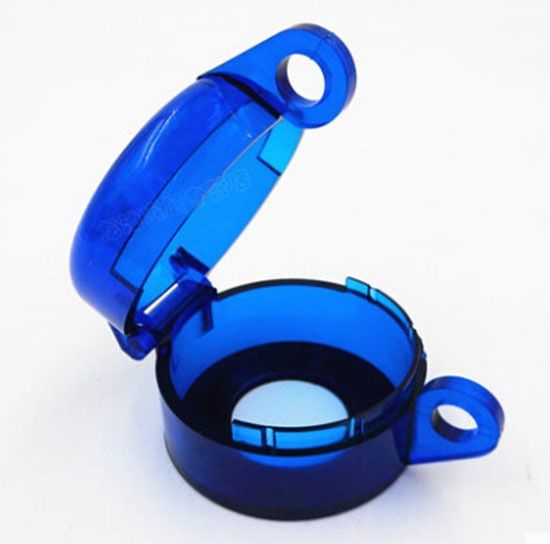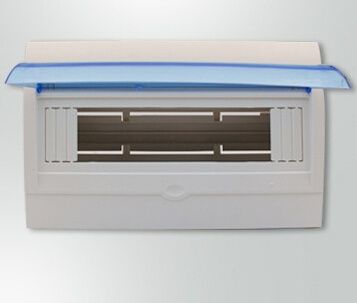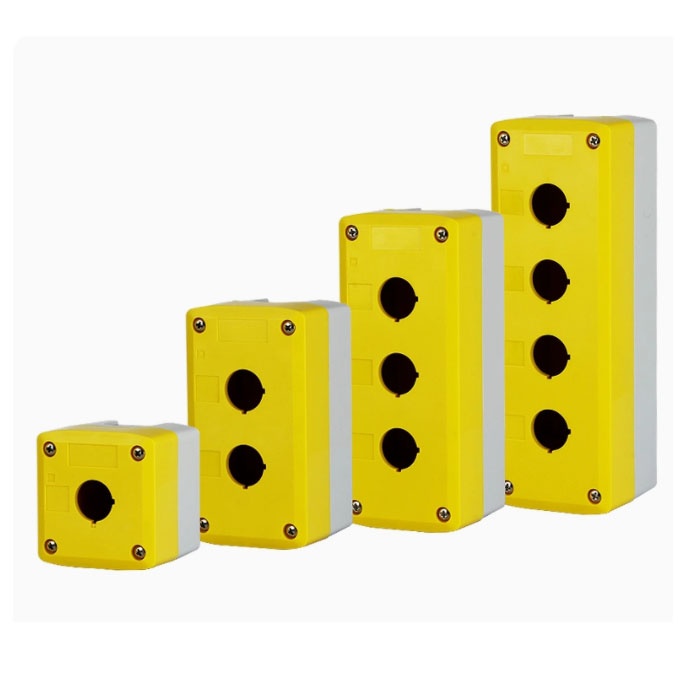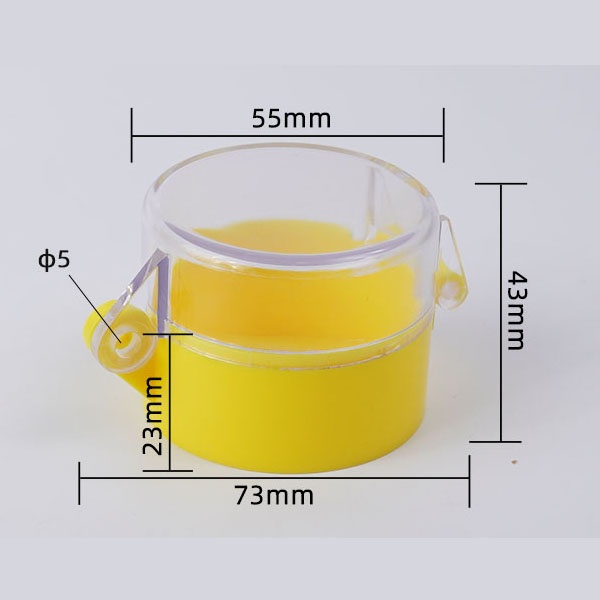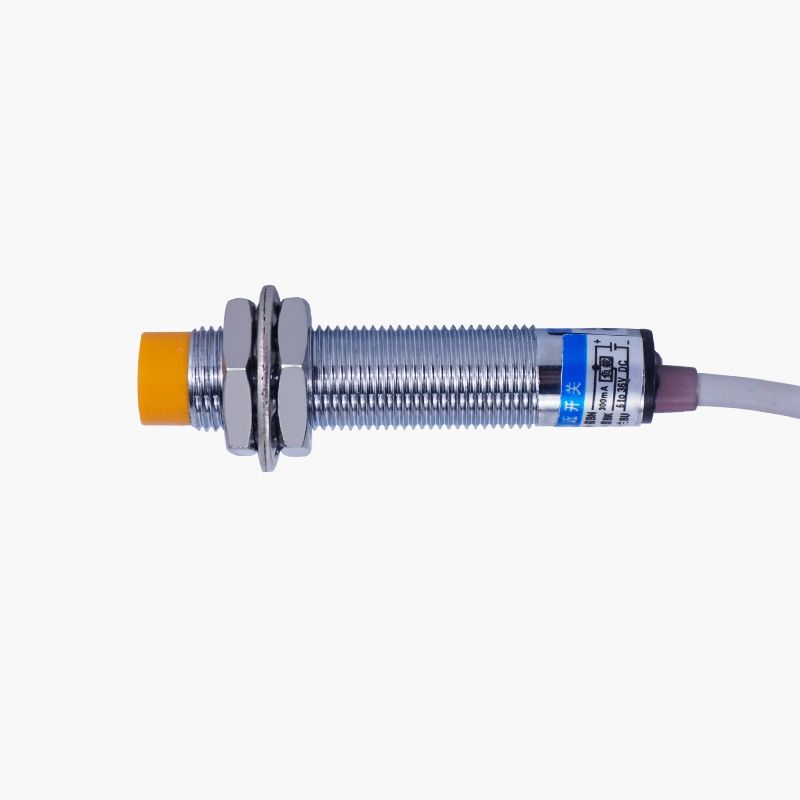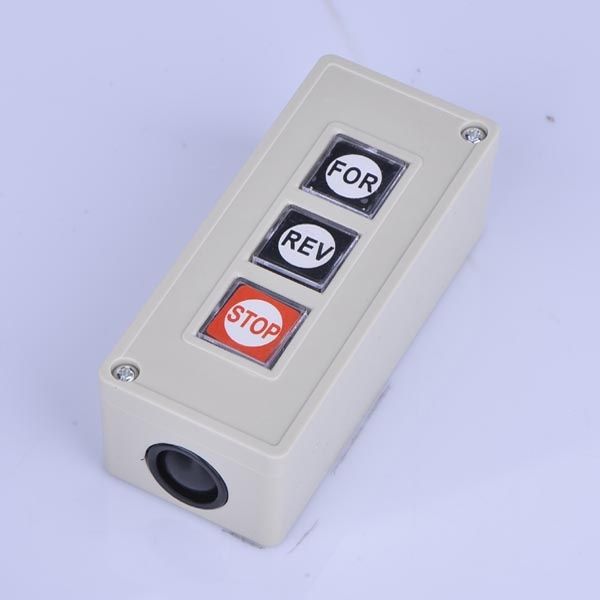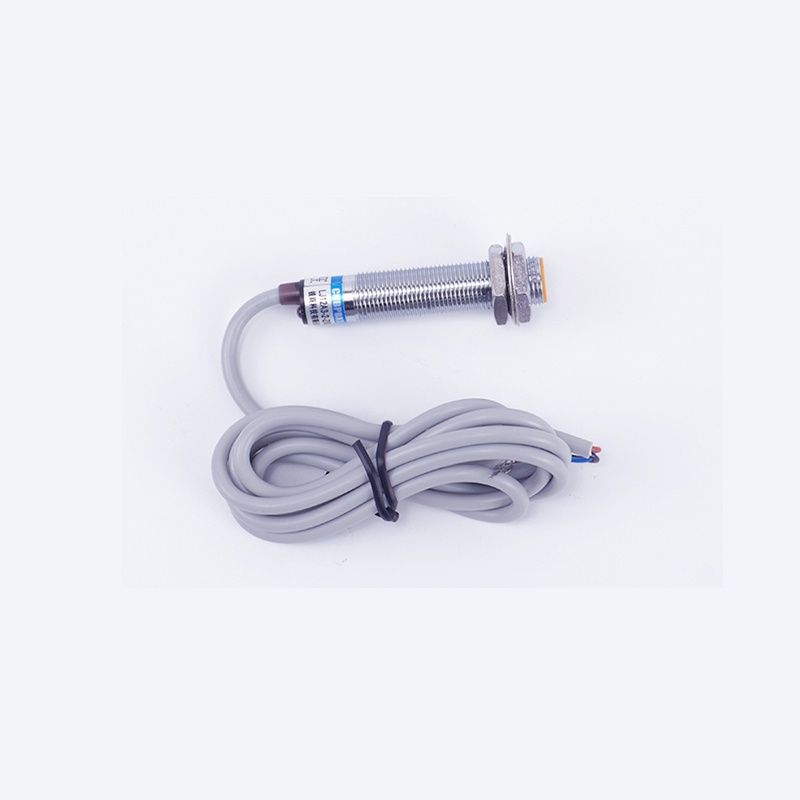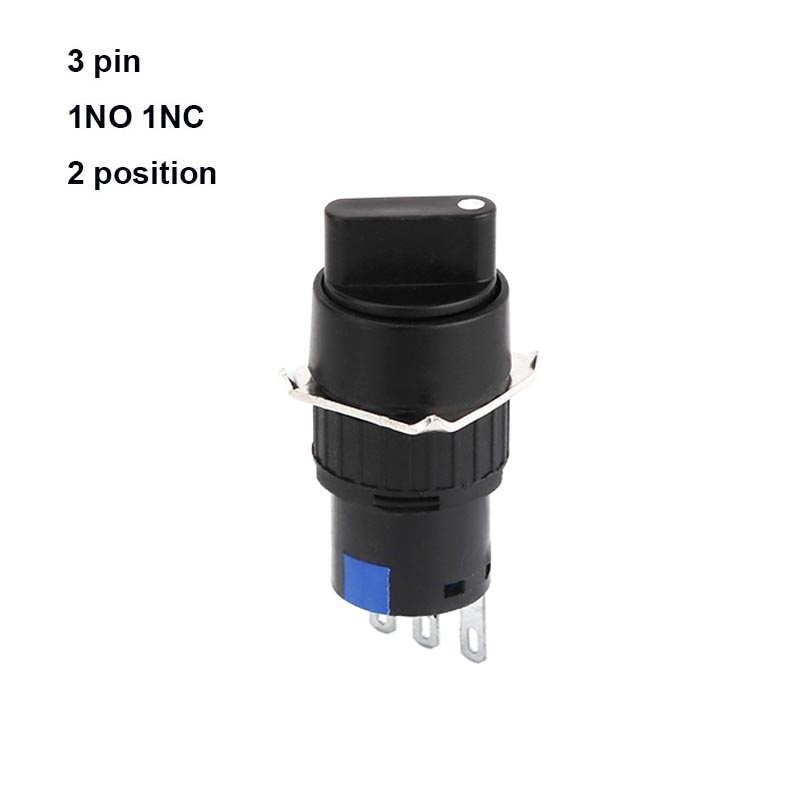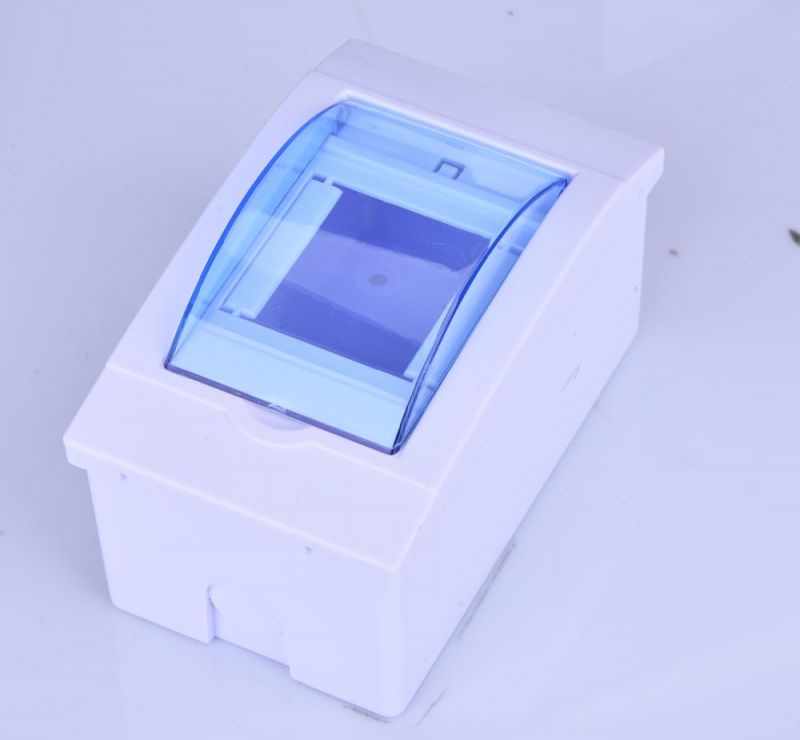 Wholesale Plastic MCB Distribution Box Manufacturer in China
Reviews
Introducing our high-quality Plastic MCB Distribution Box, the perfect solution for your electrical distribution needs. This box is made from top-notch polycarbonate material that ensures durability and long-lasting performance. The compact and lightweight design makes it easy to install and handle, providing convenience as well as functionality. Our Plastic MCB Distribution Box is designed to meet all your requirements for electrical distribution. It is equipped with Miniature Circuit Breakers (MCBs) that provide safety against short circuits and overloads. The box has ample space to accommodate multiple circuits, which makes it ideal for various applications. Additionally, it is resistant to UV radiation, making it suitable for both indoor and outdoor installations. The box also features a transparent cover that allows easy monitoring of the status of the MCBs, providing visual cues for any issues that may arise. The cover is secured with screws and can be easily removed for access and maintenance. In summary, our Plastic MCB Distribution Box is a reliable, cost-effective, and convenient solution that provides excellent electrical distribution and safety. Its robust construction, easy installation, and functionality make it an ideal choice for residential, commercial, and industrial applications. With our product, you are guaranteed high-quality and reliable performance for years to come.
The Plastic Mcb Distribution Box is a high-quality electrical distribution box that is made of durable and sturdy plastic materials. This product is designed to provide a safe and reliable distribution of electrical power in residential and commercial settings. The distribution box is very easy to install and comes with all the necessary hardware and accessories. The product has a sleek and compact design that makes it ideal for use in tight spaces and limited areas. It is also very easy to maintain and clean, ensuring that it remains in top condition for a long time. Overall, the Plastic Mcb Distribution Box is an excellent product that provides a safe and efficient way to distribute electricity in your home or office.
Ms. carlen shu
The Plastic MCB Distribution Box is a great option for those looking for a durable and reliable switchgear and distribution solution. Made from high-quality plastic material, this distribution box can withstand regular wear and tear, ensuring that it lasts for a long time. It comes with multiple MCB slots, allowing for easy distribution of power to various appliances and devices. The box also features a user-friendly design, making it easy to install and use. If you're in the market for a reliable and affordable distribution box, the Plastic MCB Distribution Box is definitely worth checking out.
Ms. Angela Her
Contact us
Please feel free to give your inquiry in the form below We will reply you in 24 hours